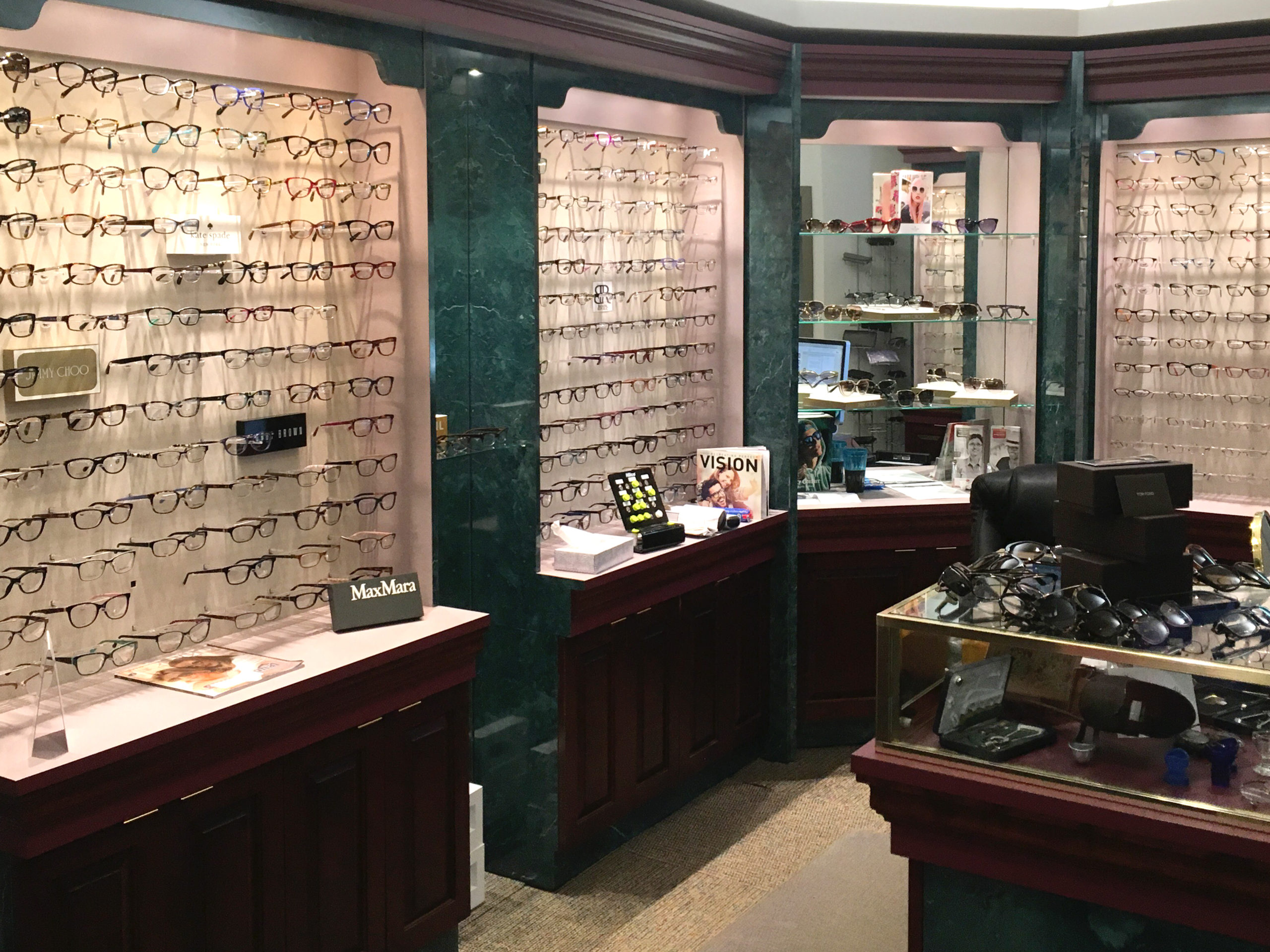 Fab Eye Care Center
Welcome to Fab Eye Care Center
Fab Eye Care is the leading center for advanced eye care in the region. Located right behind Phoenixville Hospital, we provide a wide arrange of ophthalmic care. Dr. Barry Fabriziani and Dr. James S. Lewis carried the practices tradition over from Dr. Cyrus Mineo in 1992. We have become known as the "best eye care" in Phoenixville, Pennsylvania by many of our community members.
Recently, we are glad to bring Dr. Jonathan Fabriziani into the practice who brings a wealth of knowledge and skills. Our doctors are actively involved as leaders in the ophthalmic community and are always advancing their management and treatment of their patients.
Please explore fabeyecare.com to learn more about our latest eye care technology, experienced team of doctors, and the specialized services we are able to offer.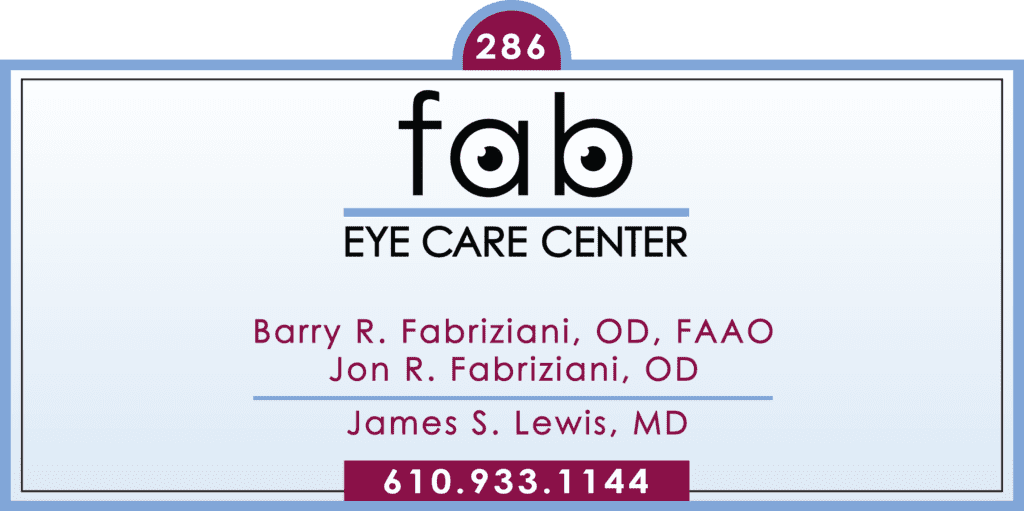 ---