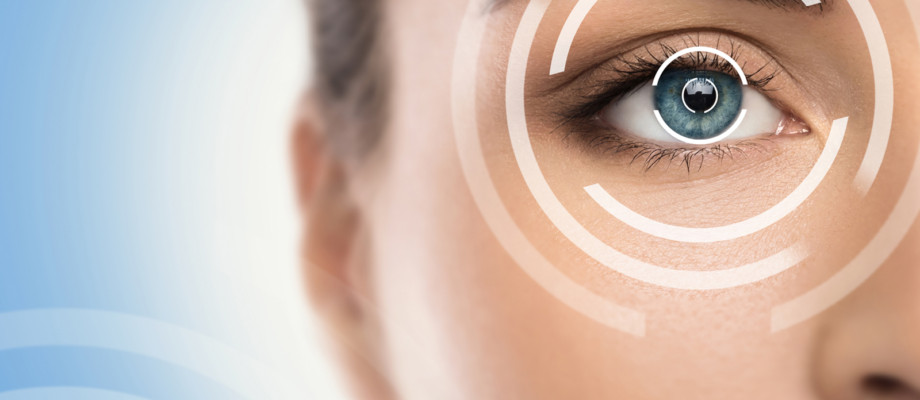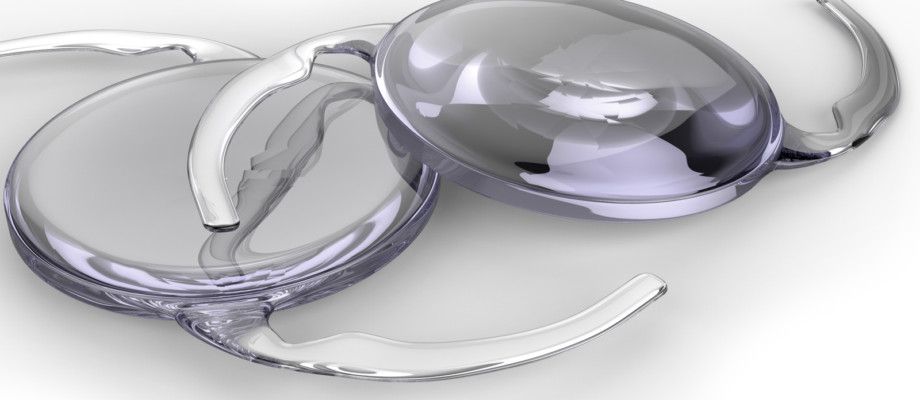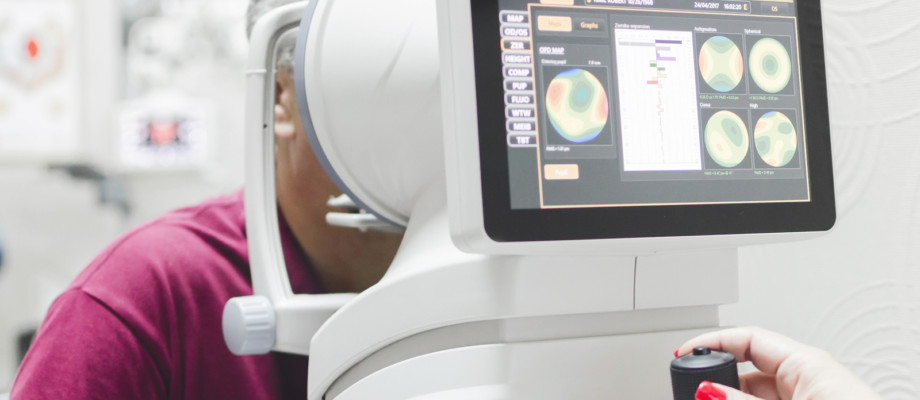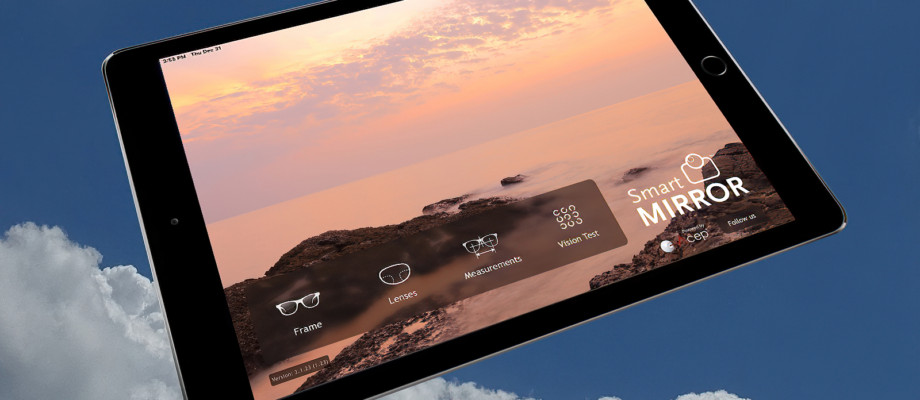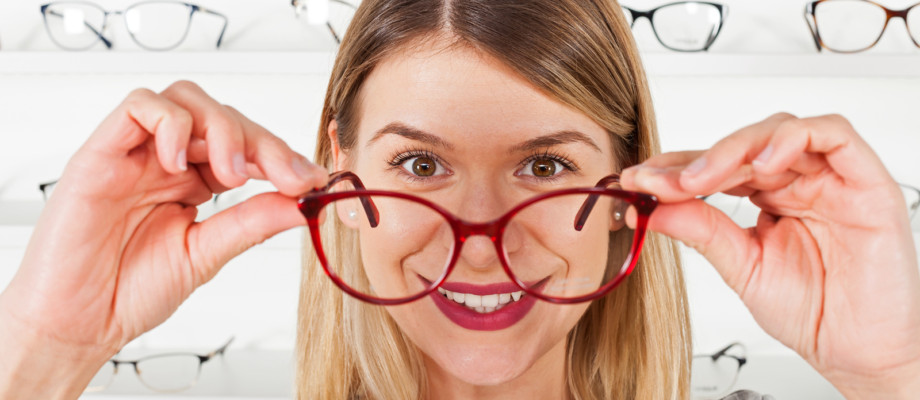 COVID-19 Compliance & Requirements

We are in full compliance with all local, state, and federal guidelines regarding COVID-19. This includes masks, social distancing, and disinfection of all common surfaces. Schedules and waiting times have been reduced to minimize potential exposure.

We require:

You do not have fever, chills, shaking, muscle pain, headache, sore throat, or a loss of taste or smell
You have not had exposure to anyone with a flu-like illness within the past two weeks
You wear a mask or equivalent facial covering over both your nose and mouth
You agree to maintain social distancing
You avoid touching your eyes, nose, mouth, and face
You enter the office alone if possible
Smart Mirror
Emergency Eye Care
We are always here for unplanned eye emergencies. We offer an emergency line open 24 hours a day, even on weekends.
PanOptix Trifocal
Alcon's PanOptix implant, a second generation trifocal, provides continuous focus without glasses for tasks like driving, reading, and computer use. PanOptix has been available outside the US for a half dozen years and it is driving the premium intraocular lens markets in Canada, Australia, and Europe. Our practice uses advanced intraocular lens power calculation methods to select the ideal PanOptix or PanOptix Toric implant for appropriate patients.
First Light Adjustable Lens with ActivShield in Pennsylvania (and possibly the East Coast)
Imagine an implant that can be fine-tuned after cataract surgery. An intraocular lens that can be precisely adjusted to your refractive needs. The RxSight Light Adjustable Lens is the breakthrough technology patients and surgeons have been demanding for years.
Dr. Lewis recommends that you watch the Alcon video series before your cataract evaluation.


Dropless and Less Drops Cataract Surgery
Choose safer surgery and save $100 to $300 per eye.
Intraocular antibiotics administered at the time of eye surgery reduces risk. We have employed this technique on every appropriate procedure since 2014. By instilling antibiotics and steroids in the operating suite we reduce the need for postoperative drops saving patients $100 to $300 per eye.