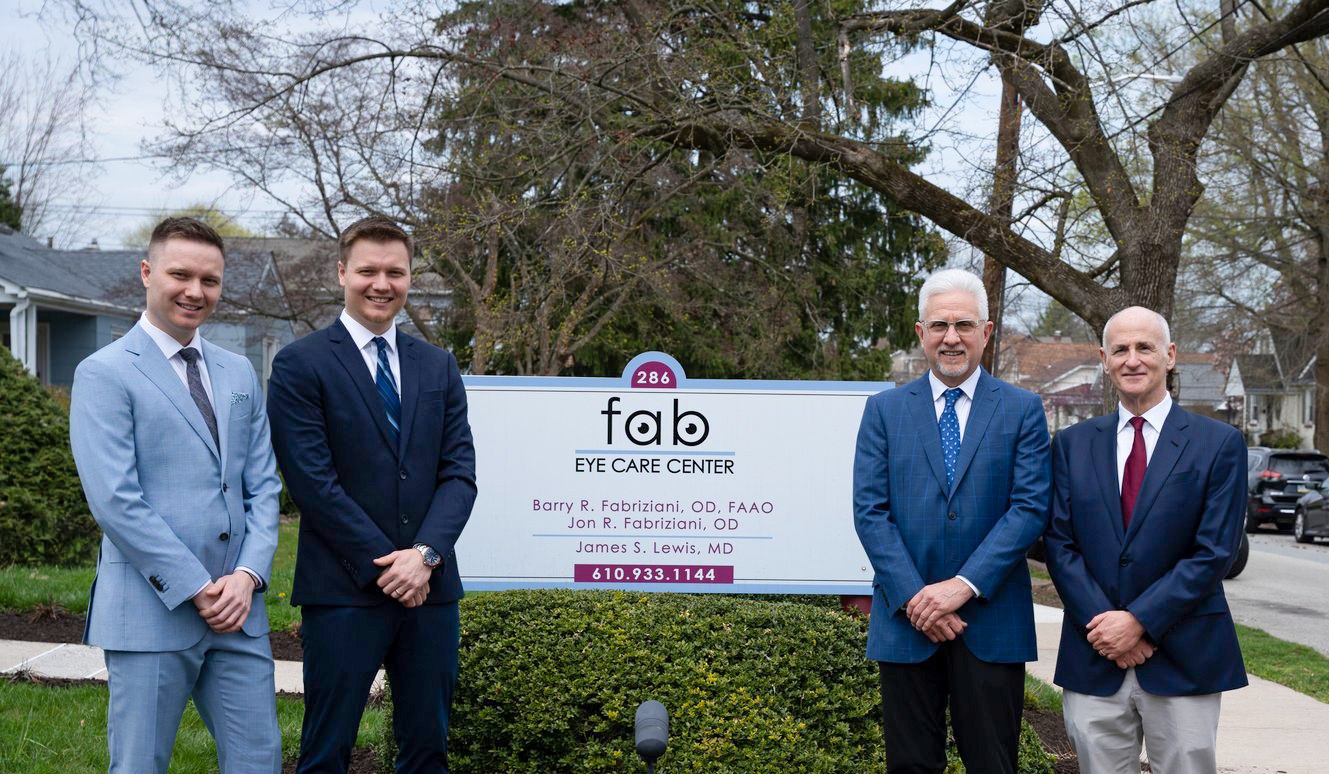 Professional, Skillful, & Understanding Care Focused on the Patient!
Providing Comprehensive Eye Exams, Cataract Surgery, Glasses, Contacts, LASIK, Dry Eye Management, Glaucoma Management, Macular Degeneration Management, and Diabetic eye exams.
Our Doctors
fab eye care specialists
Fab Eye Care Center was named Best Optometrist of the Philly Suburbs 2023 in local papers!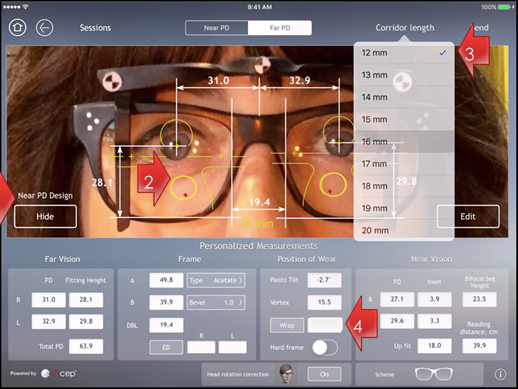 Smart Mirror

The ABS Smart Mirror allows our optical team to create personalized measurements for our patients. The patient is also able to see the benefits of all the lens options we provide to make your experience the best it can be. Come in today and see the difference!
Why Choose Fab Eye Care?
Multifocal Contact Lenses
Read comfortably without readers and without compromising your distance vision. Come on in for your custom fit.
Dry Eye Spa
Advanced Treatments for Dry Eye including Punctual Occlusion, Mibo Treatments, IPL, and Lipiflow.
Peace of Mind
We offer a 365 day warranty on ALL Fab Eye Care optical products. Each frame comes with complimentary adjustments and cleaning clothes
Premium Cataract Implants
Receive the latest cataract implants that restore your vision. Choose from a variety of options that fit your needs.
Emergency Eye Care
We are always here for unplanned eye emergencies. We offer an emergency line open 24 hours a day, even on weekends.
PanOptix Trifocal
Alcon's PanOptix implant, a second generation trifocal, provides continuous focus without glasses for tasks like driving, reading, and computer use. PanOptix has been available outside the US for a half dozen years and it is driving the premium intraocular lens markets in Canada, Australia, and Europe. Our practice uses advanced intraocular lens power calculation methods to select the ideal PanOptix or PanOptix Toric implant for appropriate patients.
First Light Adjustable Lens in Pennsylvania
Imagine an implant that can be fine-tuned after cataract surgery. An intraocular lens that can be precisely adjusted to your refractive needs. The RxSight Light Adjustable Lens is the breakthrough technology patients and surgeons have been demanding for years.
Dr. Lewis recommends that you watch the Alcon video series before your cataract evaluation.
Dr Lewis introduces a superior surgical experience for our PanOptix, Vivity, Toric, and Light Adjustable Lens patients.
We are the first and only practice in the region to offer *ONCE AND DONE: cataract surgery for both eyes on the same day.
* currently only PanOptix, Vivity, Toric, and the Light Adjustable Lens patients qualify for ONCE AND DONE.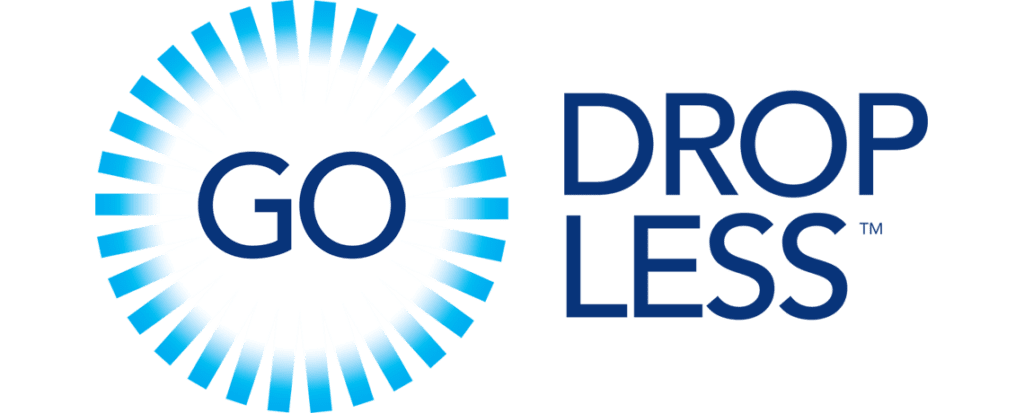 Dropless and Less Drops Cataract Surgery
Choose safer surgery and save $100 to $300 per eye.
Intraocular antibiotics administered at the time of eye surgery reduces risk. We have employed this technique on every appropriate procedure since 2014. By instilling antibiotics and steroids in the operating suite we reduce the need for postoperative drops saving patients $100 to $300 per eye.










fab fashion frames
an extensive collection of the newest and most flattering frames.
kind words from our customers
fab eye care patients
Lisa H
Fantastic doctors and great office staff!
Mark H
Great people, great device.
clfriel
Excellent care and courteous staff
LJ A
Great eye doctors! Friendly staff and flexible schedules. Highly recommend to anyone looking for an eye doctor
Betsy C
most thorough exam ever. great doctor. caring staff. selection of frames excellent. highly recommend
Amie R
This doctors office is wonderful! The staff is very friendly and helpful. The doctor was very pleasant and knowledgeable to my needs. I was in and out at a reasonable time with all of my questions answered.
Elaine S
Have been a patient there for decades. Love Dr Fab and the staff. They take good care of you. You know you're in good hands.
Linda M
This office has such a beautiful collection of designer frames. Just love my new Tom Ford's!!! Dr. Fabriziani is a wonderful doctor and the rest of his staff is just as great! Will always come here!!