RxSight Light Adjustable Lens
The Next Evolution of the Light Adjustable Lens
RxSight has enhanced the safety and predictability of their Light Adjustable lens by adding a layer of UV-protection to their groundbreaking intraocular implant. Patients achieve uncompromisingly clear vision and customize their visual results. ActivShield preserves the power and versatility of this technology.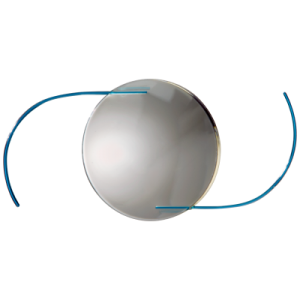 Imagine an implant that can be fine-tuned after cataract surgery. An intraocular lens that can be precisely adjusted to your refractive needs. The Light Adjustable Lens is the breakthrough technology patients and surgeons have been demanding for years. A 90 second in-office "tune-up" eliminates astigmatism and customizes the lens to a perfect focus. This implant is ideal for post-LASIK patients, those who prefer monovision, and individuals who want the sharpest possible vision.
The specialized silicone of this implant can be modified using medical grade Ultraviolet (UV) light. Any deviation from target can be corrected after the eye has healed. Furthermore, you can test drive the refractive results and choose the endpoint that satisfies your visual needs.
---
---
Our RxSight LDD (light delivery device), shown below, resembles a standard office slit-lamp. It is computer driven and comfortably adjusts the Light Adjustable Lens to your specifications.
---
FabEyeCare introduces a superior surgical experience for our PanOptix, Vivity, and Light Adjustable Lens patients.

We are the first and only practice in the region to offer cataract surgery for both eyes on the same day.*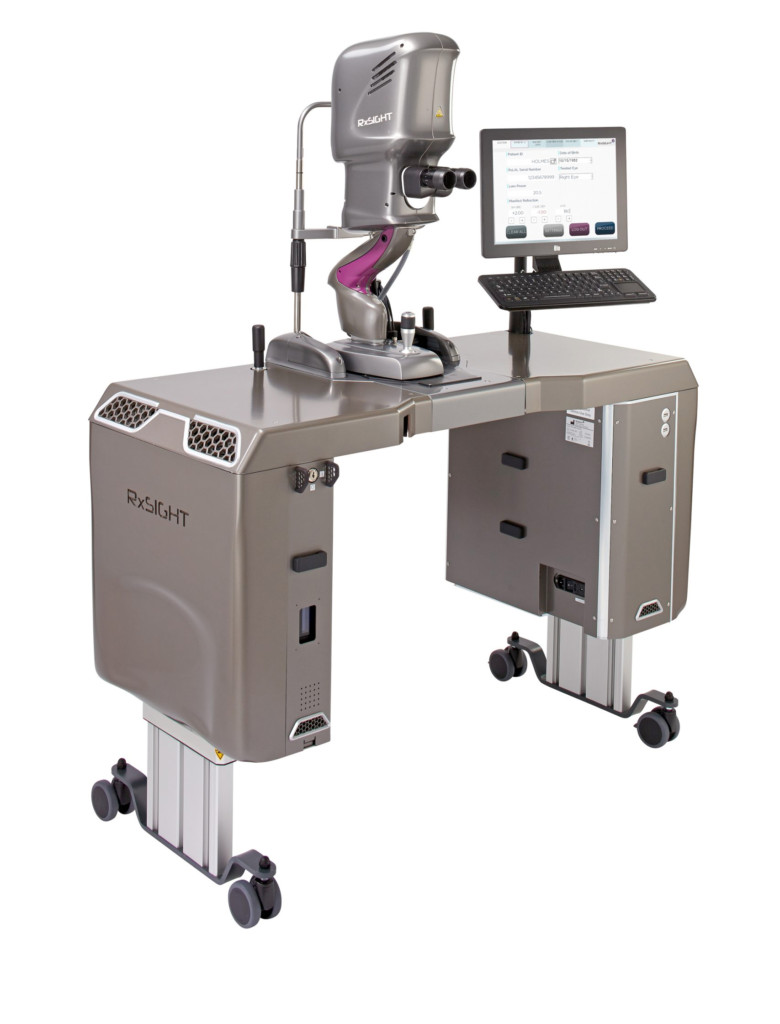 *at the present time immediate bilateral sequential cataract surgery can only be offered to patients selecting PanOptix, Vivity, and the Light Adjustable Lens as their premium intraocular lens option.
---