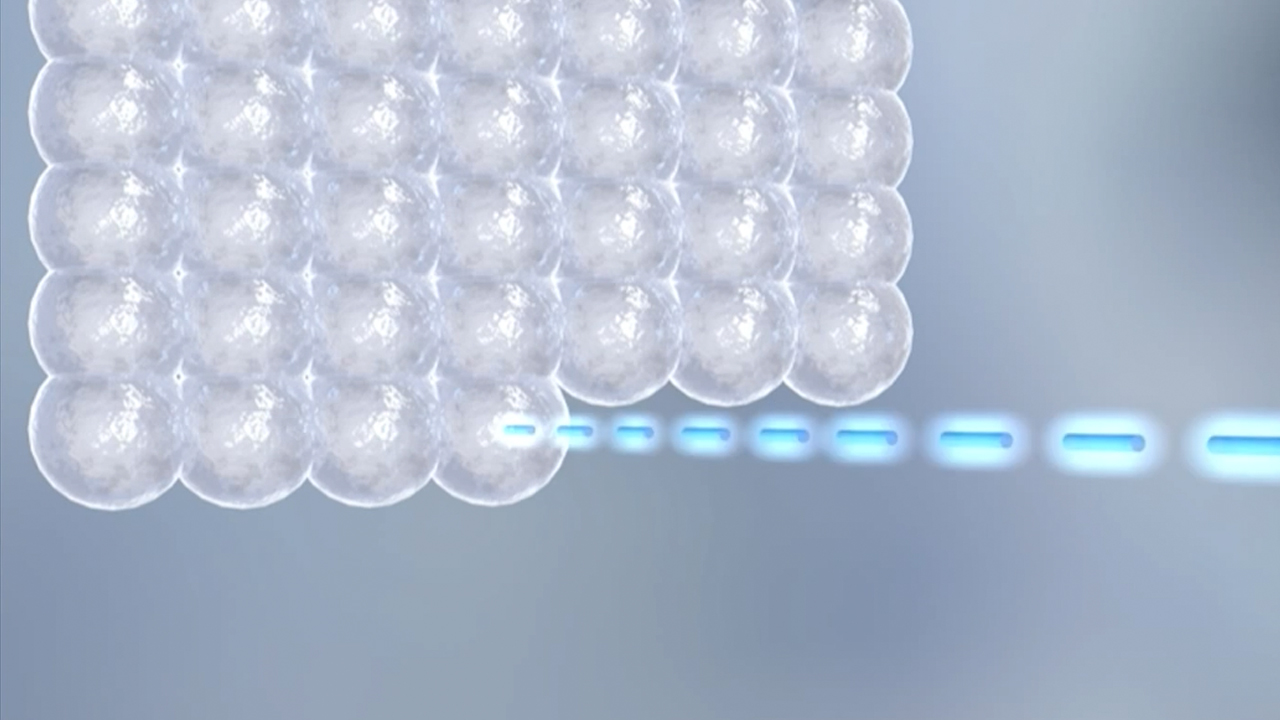 Ziemer Z4 Bladeless LASIK
LewisLASIK introduces Z-LASIK, the most advanced All-Laser LASIK technology. The Ziemer Z4 femtosecond laser empowers a 3D optimized Bladeless procedure.
3D Customizable All Laser LASIK
This is an ultra high resolution OCT image from the Anterion (@heidelbergengineeringus ) showing the precision flap made by the Ziemer Z4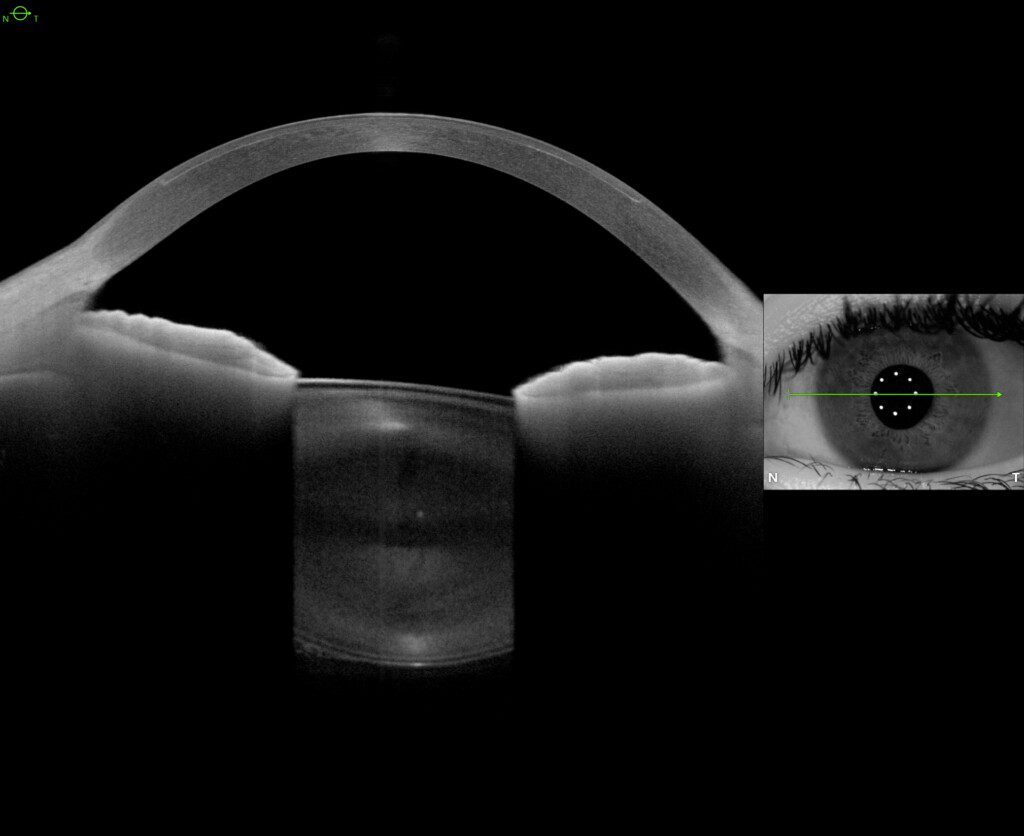 In this video we hear from our patient, one day after his LASIK surgery with surgeon James S. Lewis, MD.